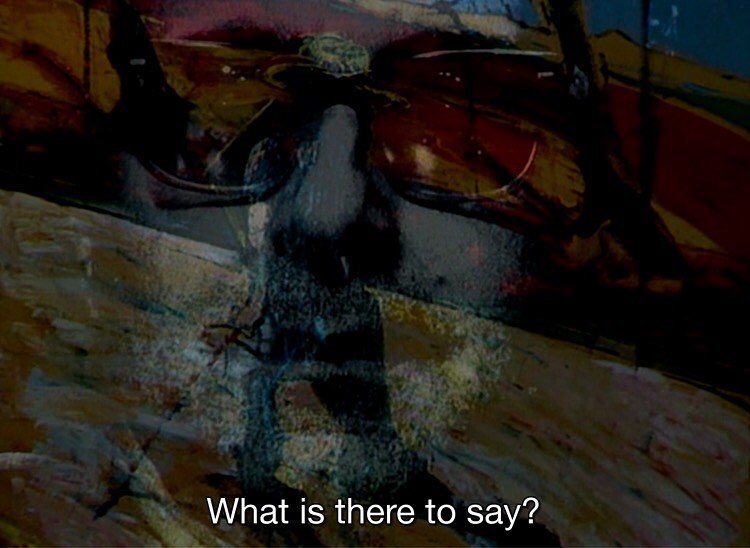 We're always looking for jaded voices to join our team. Sadly. as this is a purely cynical exercise created with the sole intention of making as much money as possible, we will regrettably pay you for your efforts.
Likes: Eastern European film, obscure movies with famous faces, A-list actors in B-list action movies, festival efforts, female filmmakers, sexy people, 35mm, humanist cinema, low-key vibes, good films, polemics.
Dislikes: Overyhyped British cinema, prestige horror, TV, Marvel Cinematic Universe, Twitter discourse, cheap American politics.
___
Pitches currently closed.
Please make sure that any films being pitched for review coverage are a) new/relatively new, b) retrospective, c) relevant.
Current flat rate: 7 cents (Euros) a word, with pieces ideally between 500 (single review) and 1200 words (wide ranging piece).
Currency: Euros, pounds or dollars.
Language: British English. Sorry y'all. Also, short sentences, avoidance of words like "pretentious" or "beautiful cinematography" and any nonsense like "woke".
Payment method: Bank transfer, Paypal, cash, we'll figure it out.
Email: [email protected]
Pitch Guidelines: Send a little bio, previous festival coverage (if any), and what you'd be interested in tackling.
Note: Budget is relatively low, so will probably only commission 3-4 articles a month.